Arrange your next important event with us and choose from our options of an event hall and two meeting rooms.  We can set up for you a maximum of 70 persons or for small gatherings of ten (10) persons.
Ideal for meetings and parties of up to 100 persons.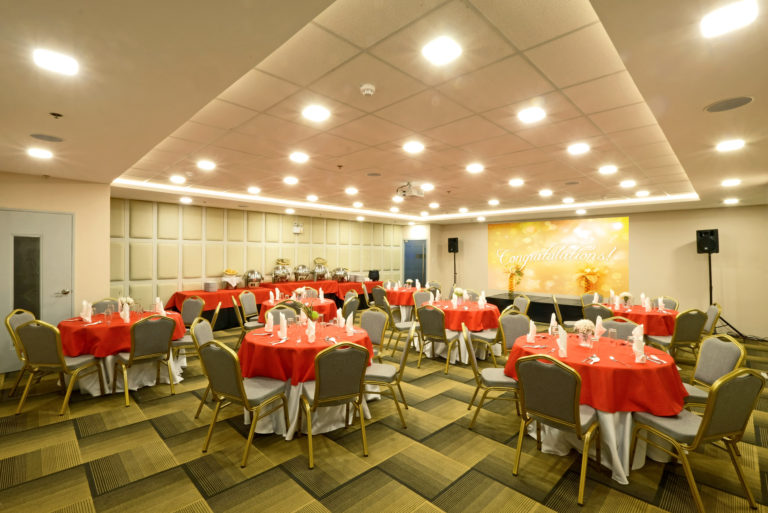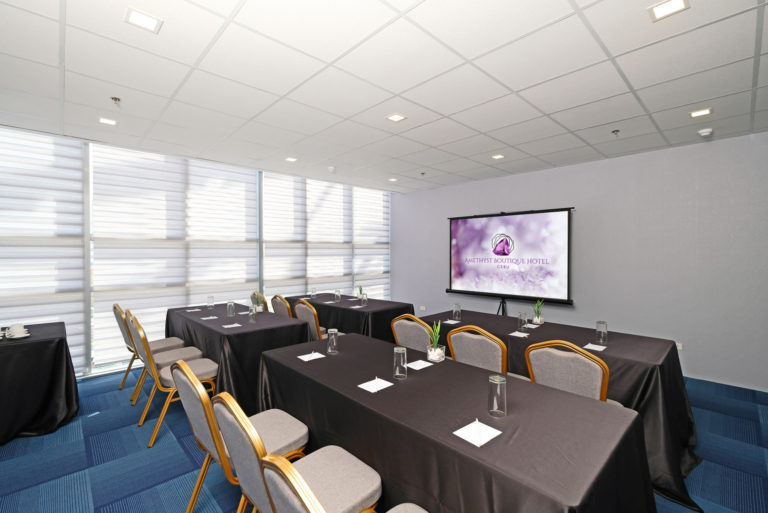 A perfect venue for business meetings and small gatherings of up to 30 persons.
The right place for quiet talks and private meetings.